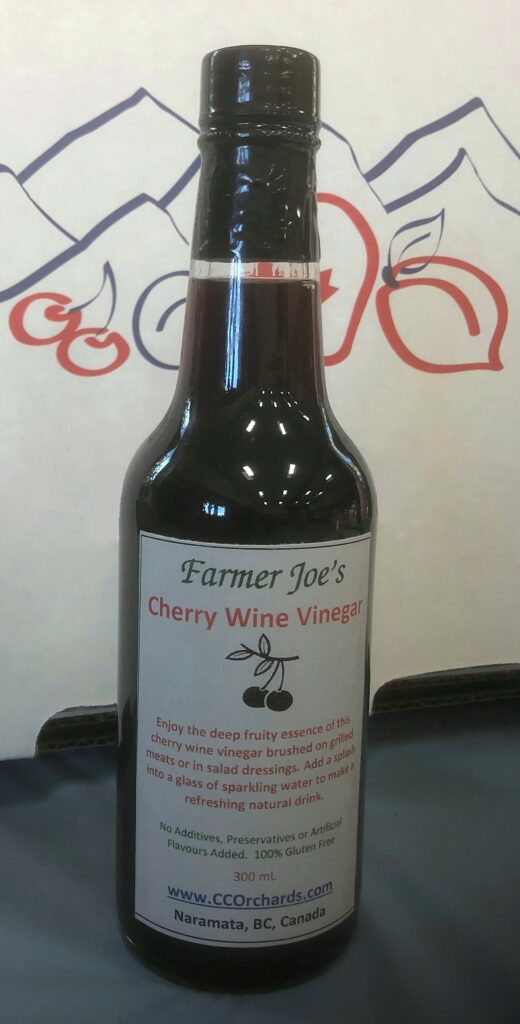 True Cherry Vinegar
Made by fermenting pure cherry juice into cherry wine and then coaxing that into a cherry vinegar. Real cherry vinegar has a deeper, more fruit-like essence.
Enjoy the deep fruity essence of this cherry wine vinegar brushed on grilled meats or in salad dressings. Add a splash into a glass of sparkling water to make a refreshing natural drink.
No Additives, Preservatives or Artificial Flavours Added.
100% Gluten Free
Check out our pricing on our Products Page