We try and utilize virtually everything the cherry tree has to offer. From fresh cherries that You or We can pick to Dried Cherries, Preserves, Cherry Juice, Cherry Soap, Shampoo or Conditioner, Vinegars, Wood & Custom Gift Baskets.
Please note that some products are only seasonally available.
U-Pick, U-Pic, UPic, You-Pick, YouPick, YouPic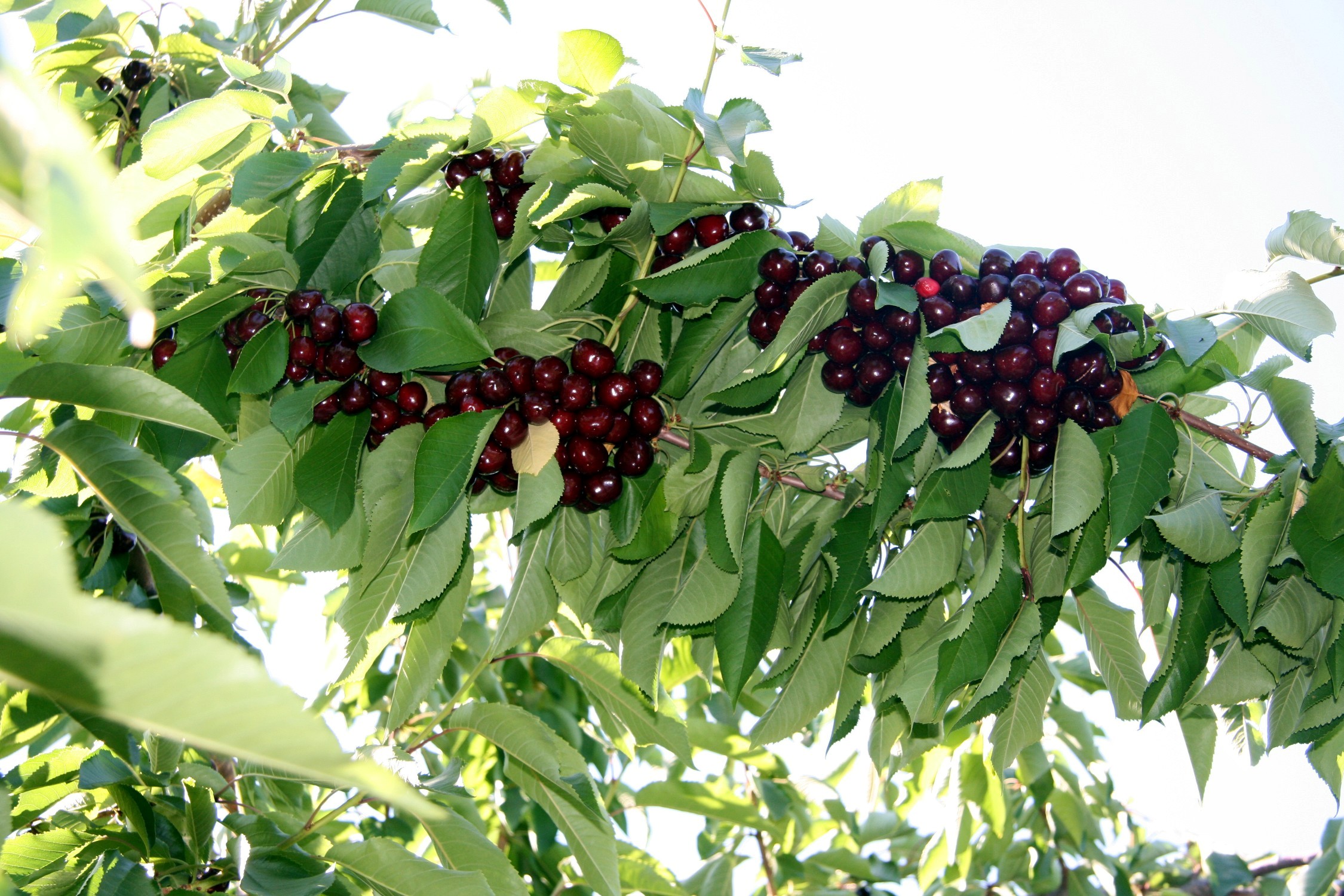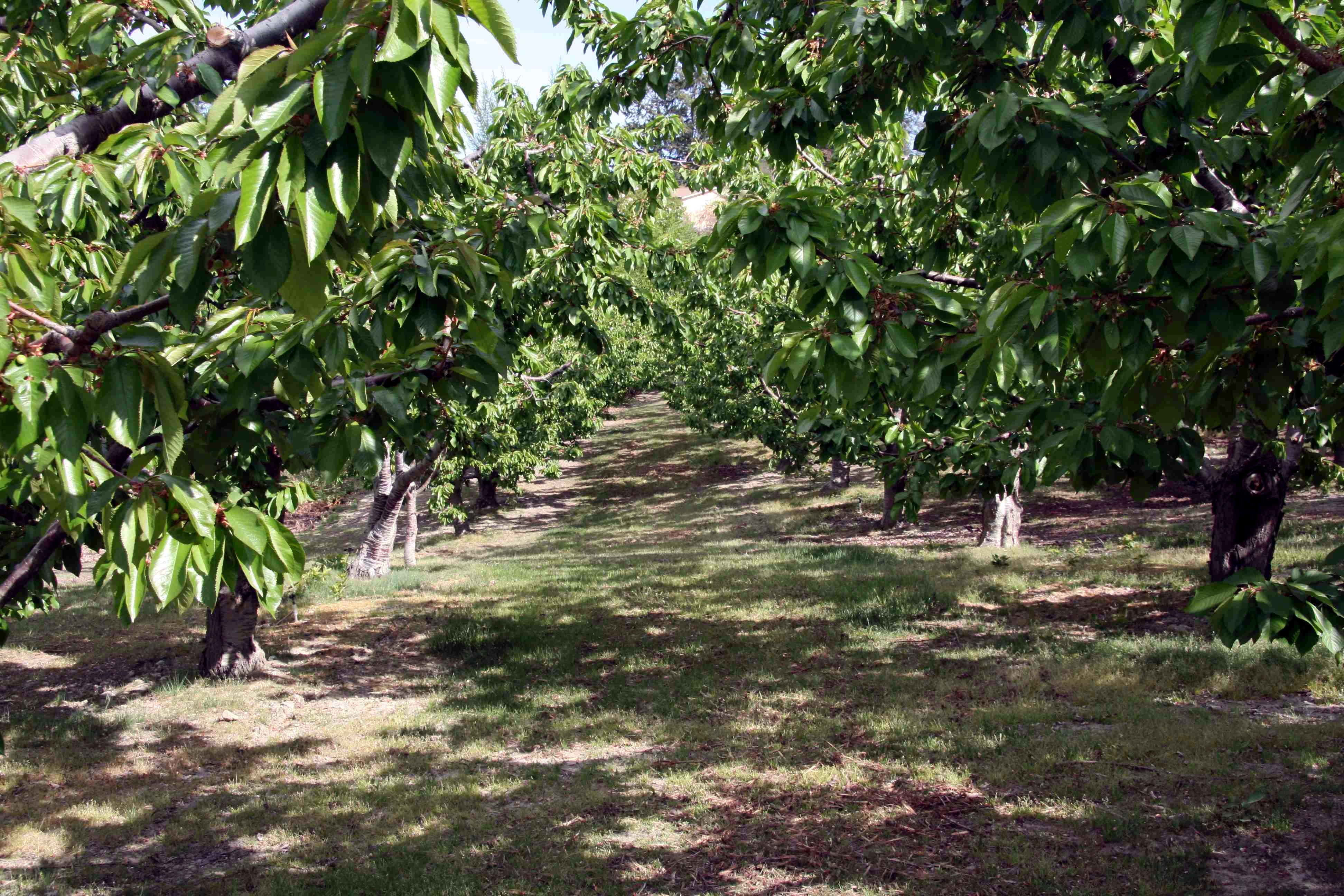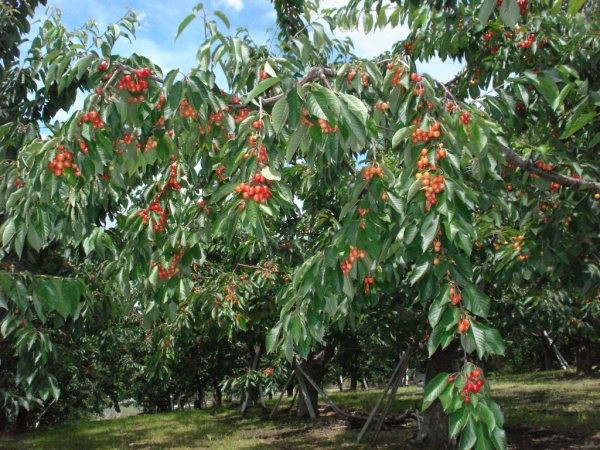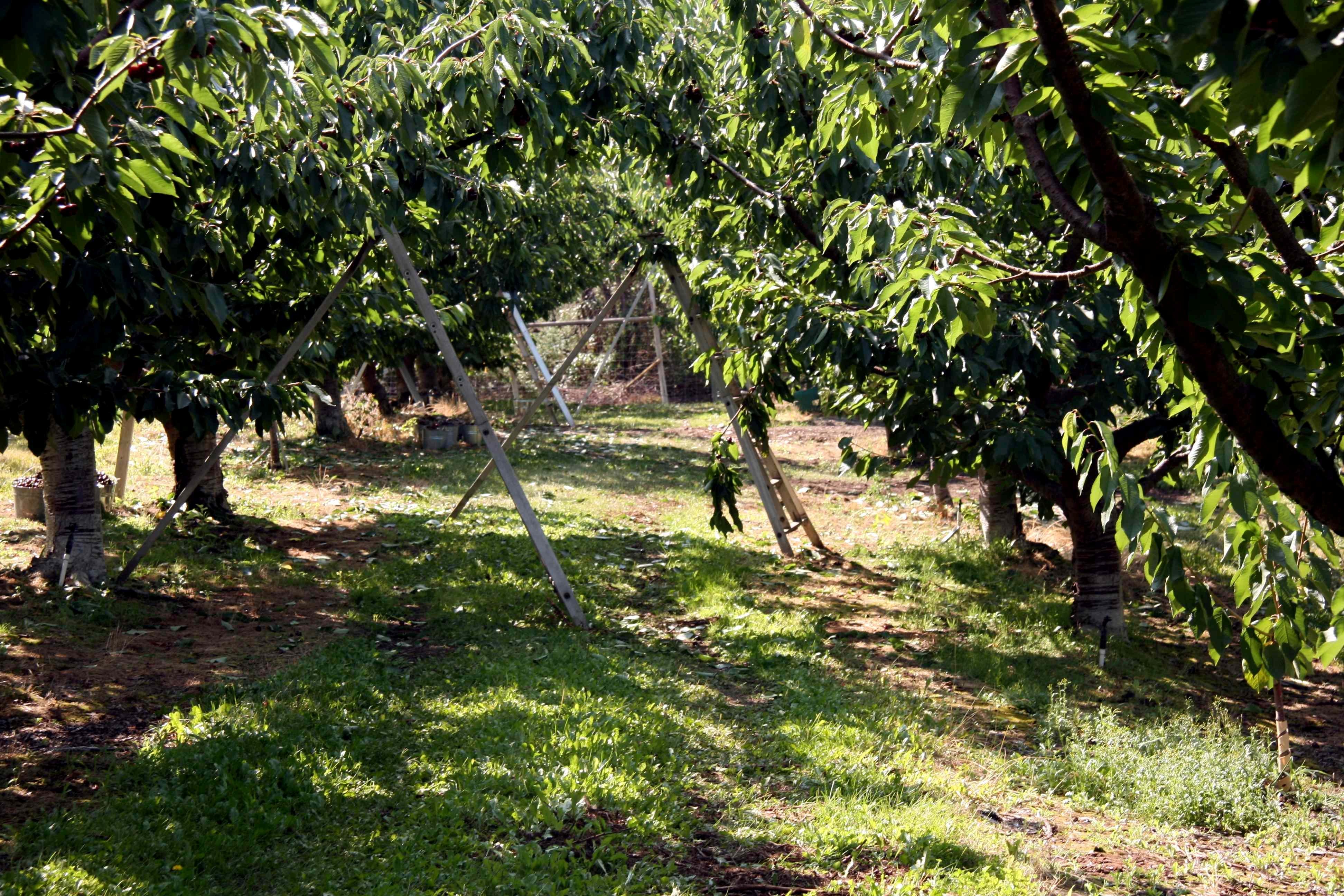 U-Pickers – Please Note: There are many factors that affect whether we can have a successful U-Pick. Among them are Cherry Quality & Quantity, Rain, Pre-Harvest Interval, Number of Customers, etc.
U-PICK UPDATE: Our 2022 season is now complete.
See you in 2023.
When we have U-Pic cherries, call Farmer Joe to Reserve -a-Spot. Normally, U-Pic hours are 7am to 11:30 am except for Saturdays when we are at the Penticton Farmer's Market. Note that our hours say we open at 9, but your U-Pic reservation will get you in early.
Why so early? It's nice and cool in the mornings. You'll be much happier: Trust Me!
Farmer Joe: (250) 486-5113