We try and utilize virtually everything the cherry tree has to offer. From fresh cherries that You or We can pick to Dried Cherries, Preserves, Cherry Juice, Cherry Soap & Shampoo, Vinegars, Wood & Custom Gift Baskets.
Please note that some products are only seasonally available.
U-Pick, U-Pic, UPic, You-Pick, YouPick, YouPic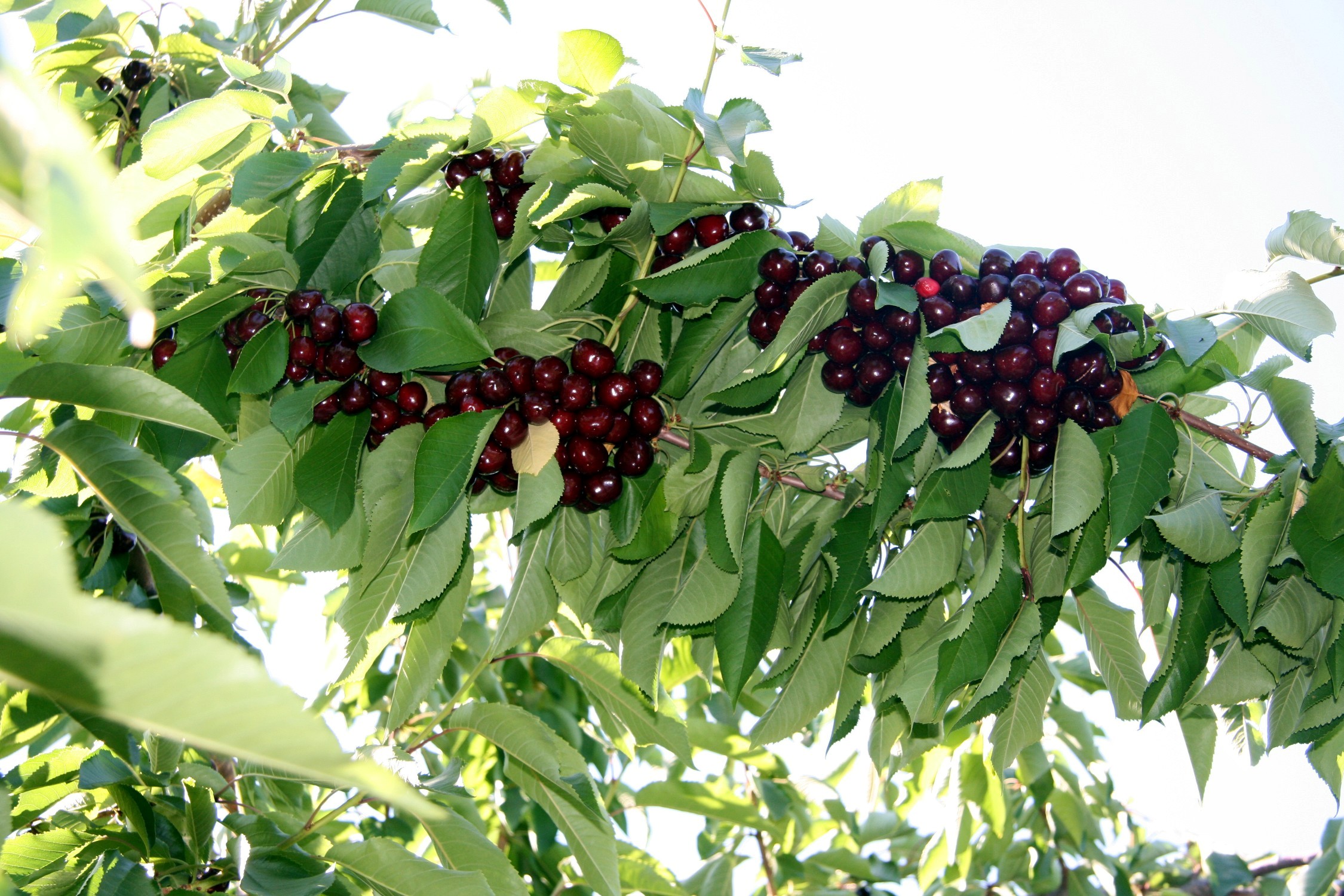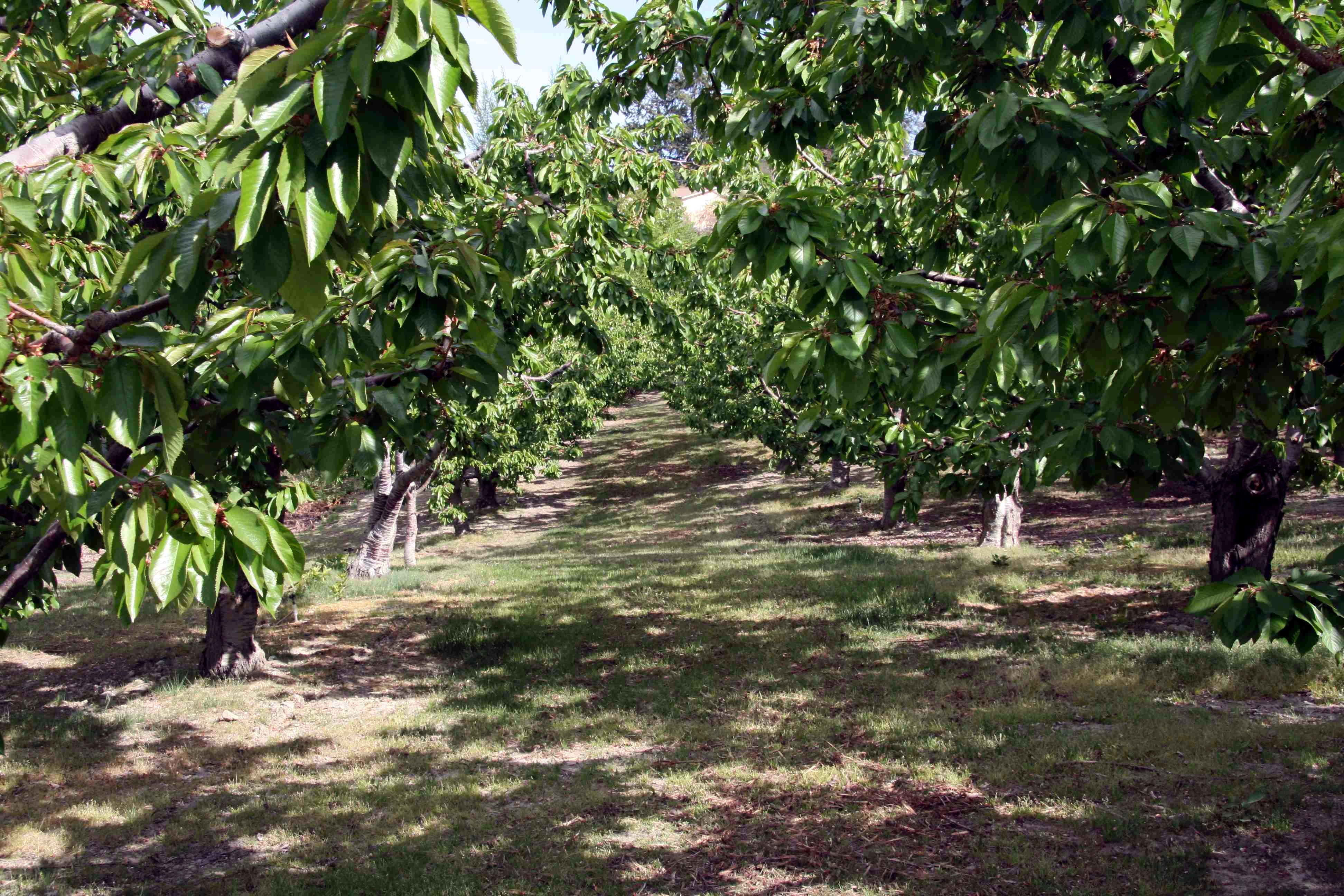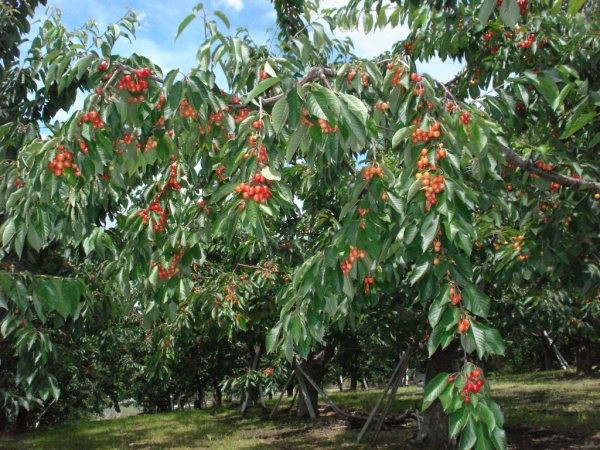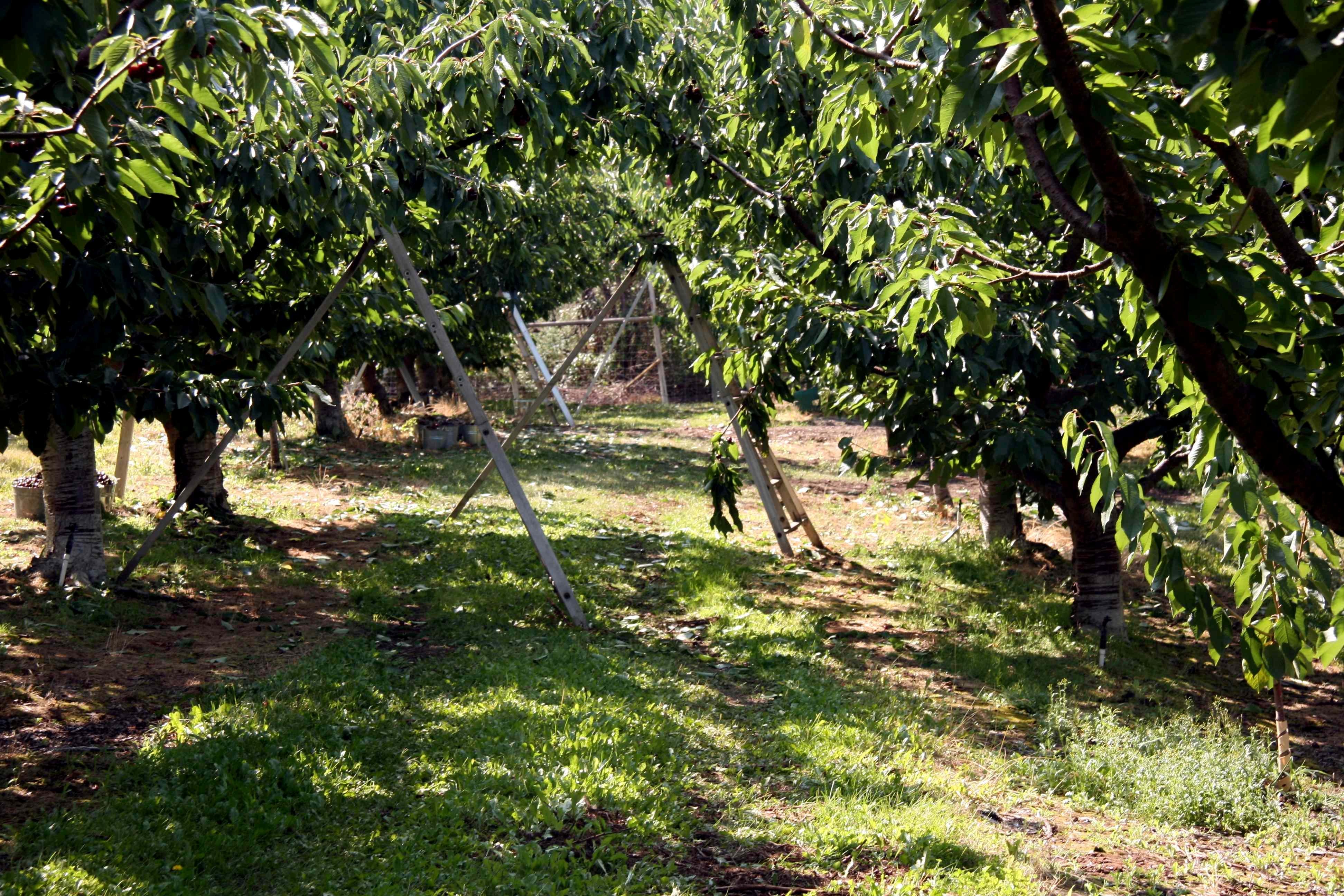 U-Pickers – Please Note: There are many factors that affect whether we can have a successful U-Pick. Among them are Cherry Quality & Quantity, Rain, Pre-Harvest Interval, Number of Customers, etc.
U-PICK UPDATE: Our U-Pick 2021 Season is coming!
Call Farmer Joe to discuss what is happening and to Reserve  a Spot.
Farmer Joe: (250) 486-5113