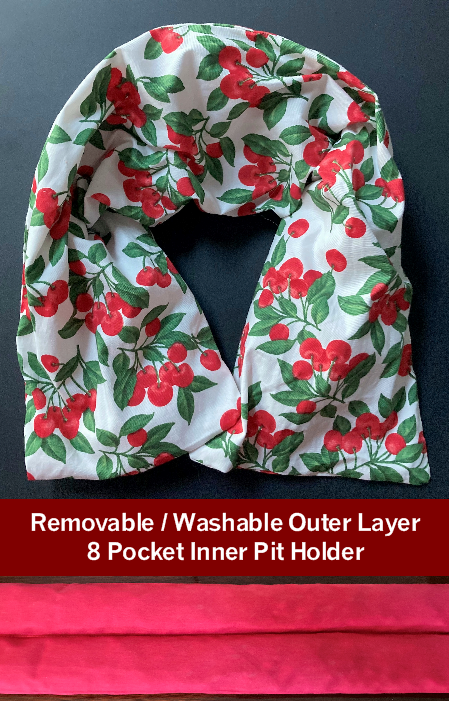 Re-Usable Cherry Pit packs are far superior to your average bean, rice, wheat or barley heating pads. Naturally grown and dried, Cherry Pits are amazing unique thermal insulators which hold & release the heat longer. In addition, they naturally deter pests, do not rot and have a comforting and fresh cherry scent.
Tactile, clean, and long-wearing, Cherry Pits release both moist and dry heat / cold. Heat in the microwave or near the wood stove, chill in the freezer, or use at room temperature for comfort.
Sewn with a removable machine washable cotton/poly outer layer, these 26" x 6" Cherry Pit bags exceed the size of most other bags. The eight (8) pocket inner broad cloth pit holder ensures pits stay in place & heat evenly. Easily folds up for storage or travel.
Spritz with your favorite essential oil and water then heat for moist heat and aromatherapy.
Choose your Fabric (while quantities last). Of course, all of them are cherry: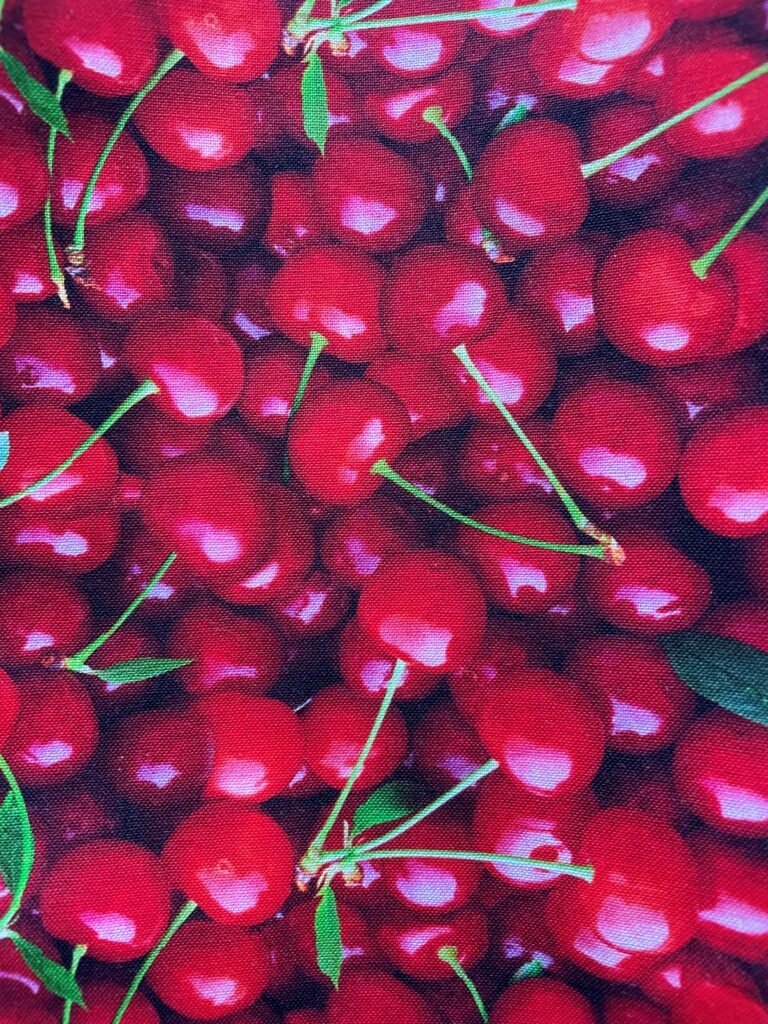 Vibrant Cherries Exterior / Red Interior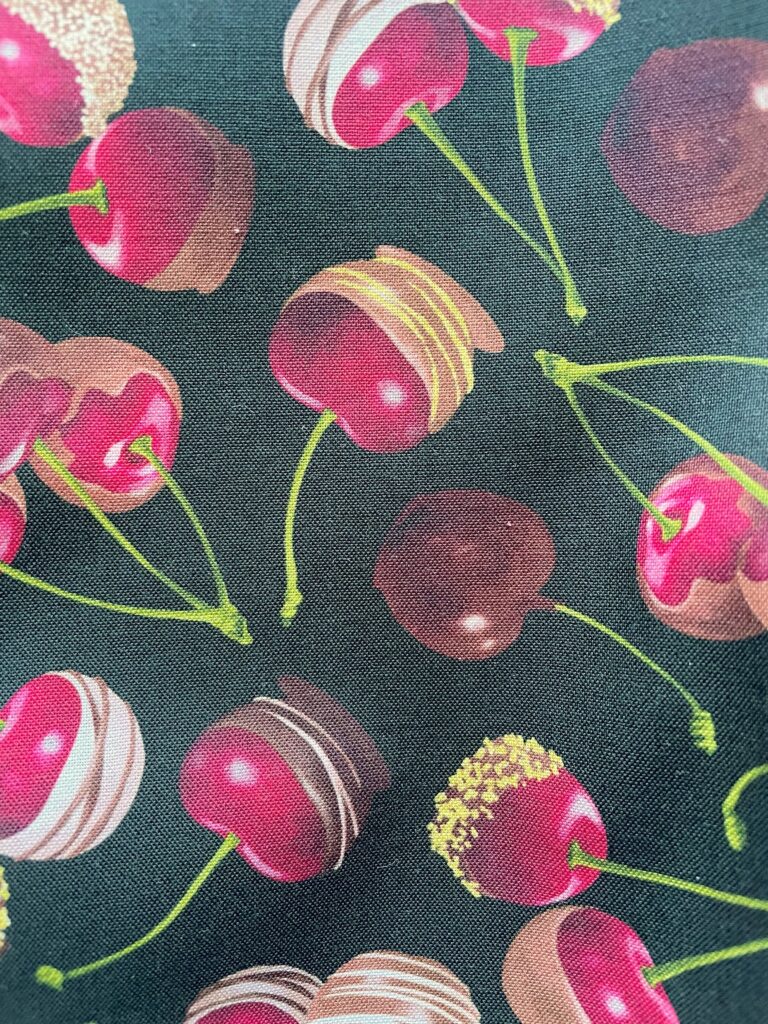 Chocolate Cherries Black Exterior / Black Interior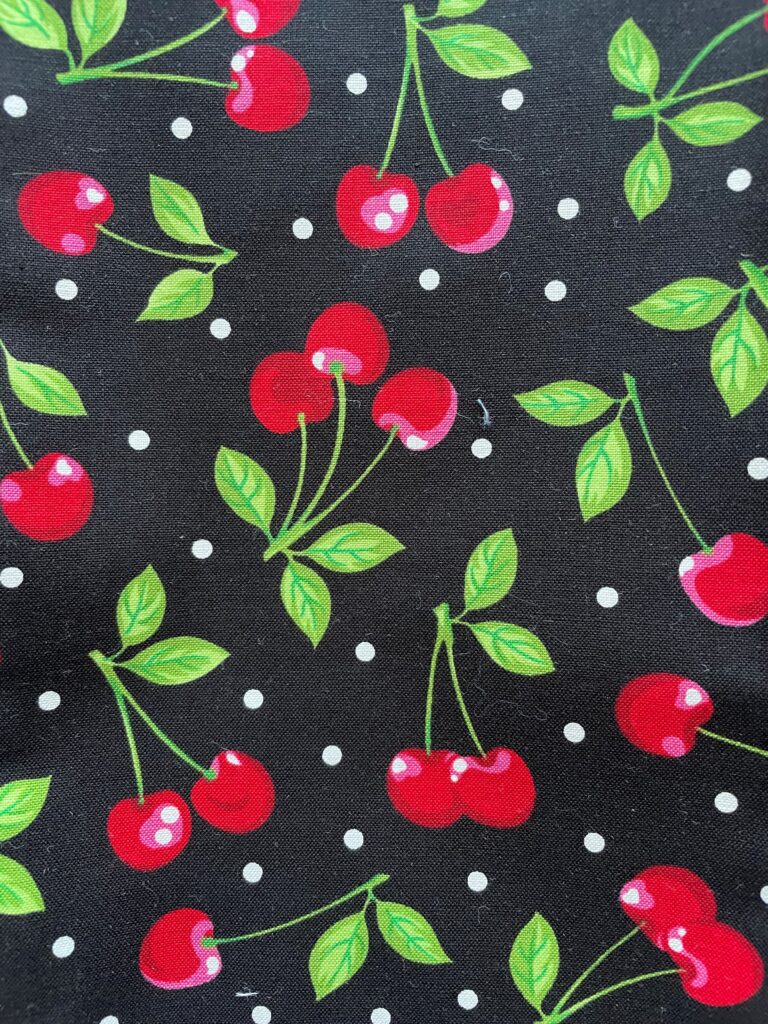 Polka Dot Cherry Exterior / Black Interior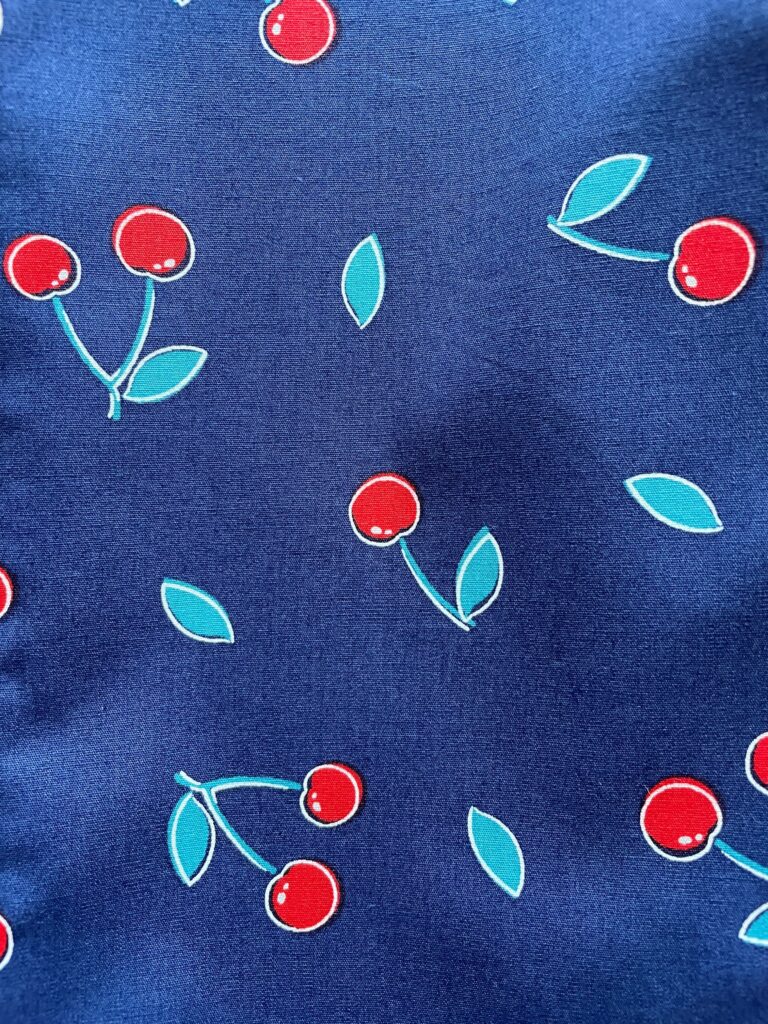 Cheery Cherry Exterior / Blue Interior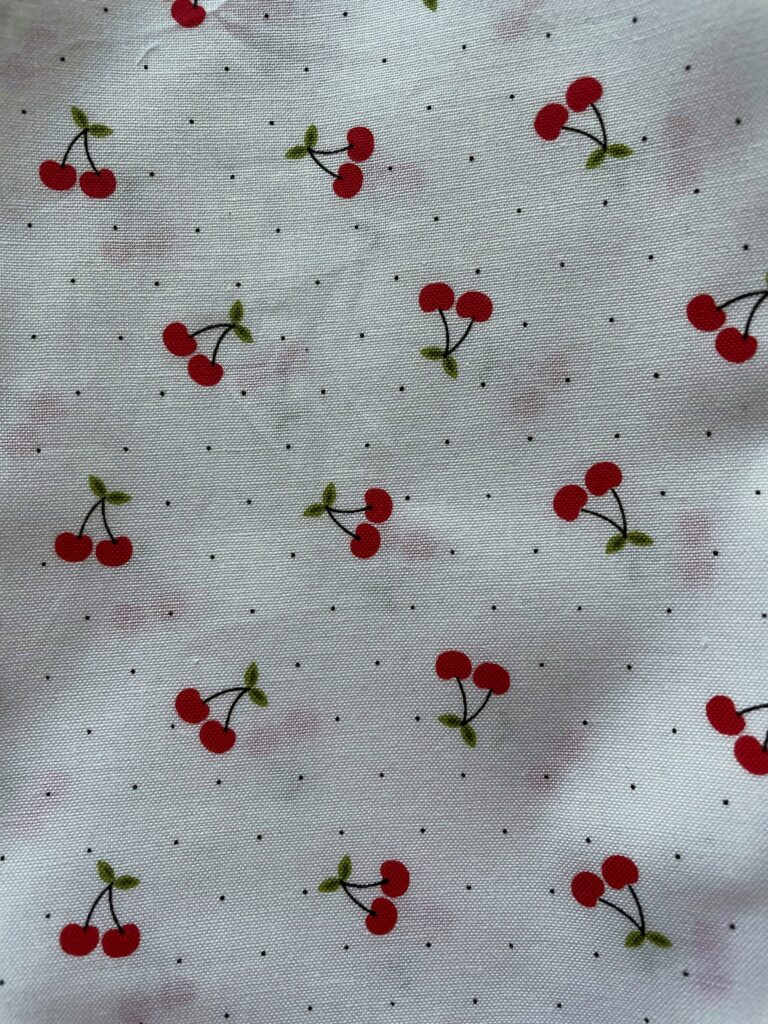 Mini Cherries Exterior / White Interior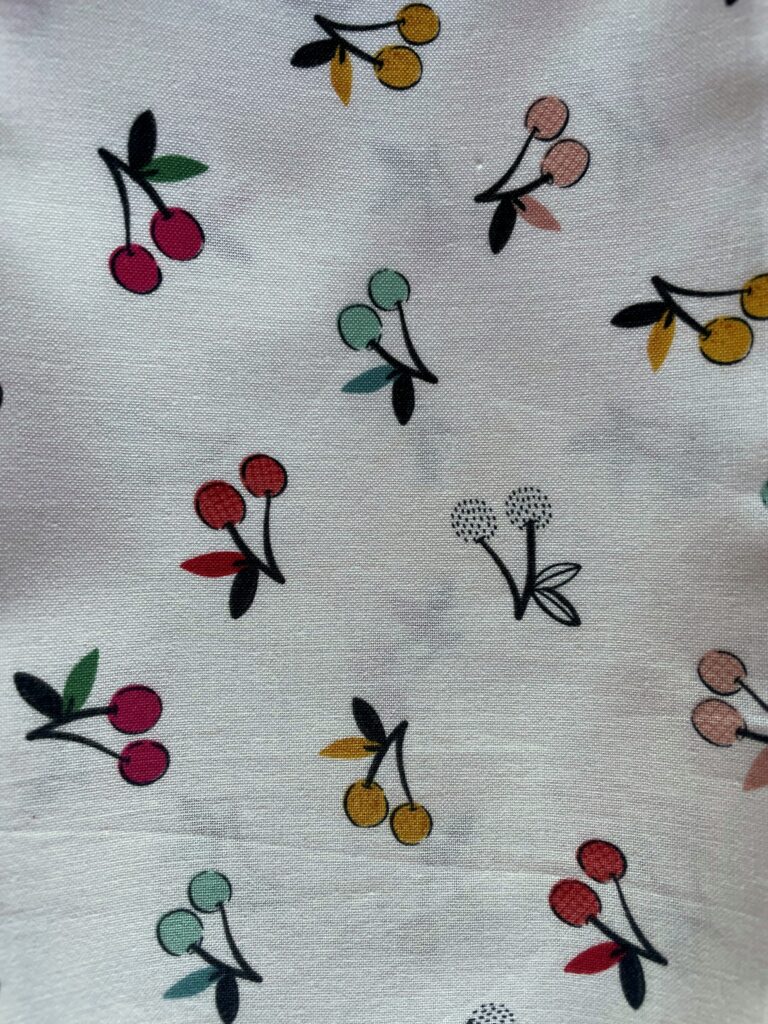 Cherry Punch Exterior / White Interior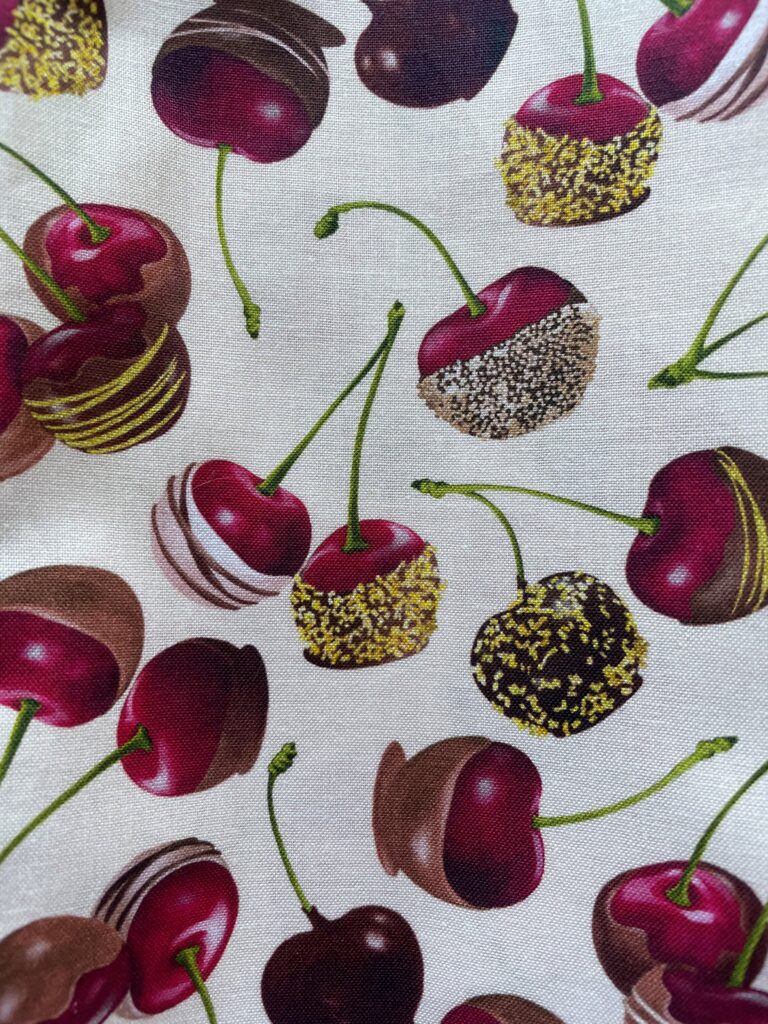 Chocolate Cherries Cream Exterior / Cream Interior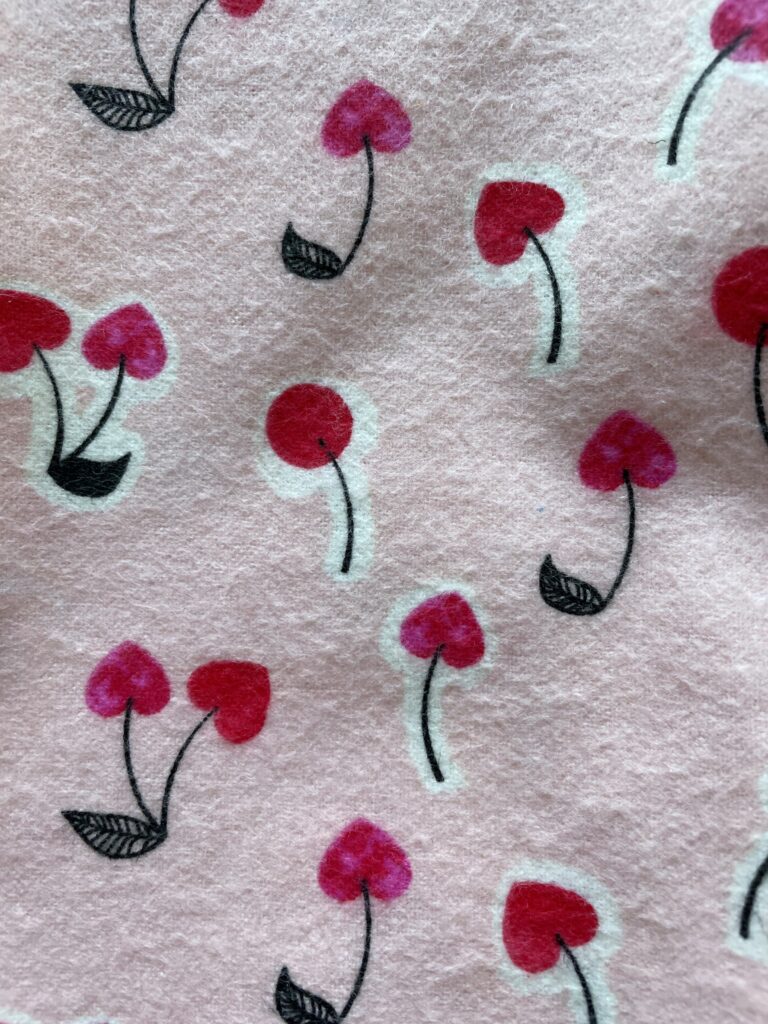 Flannel Cherry Hearts Exterior / Pink Interior
Check out our pricing on our Products Page