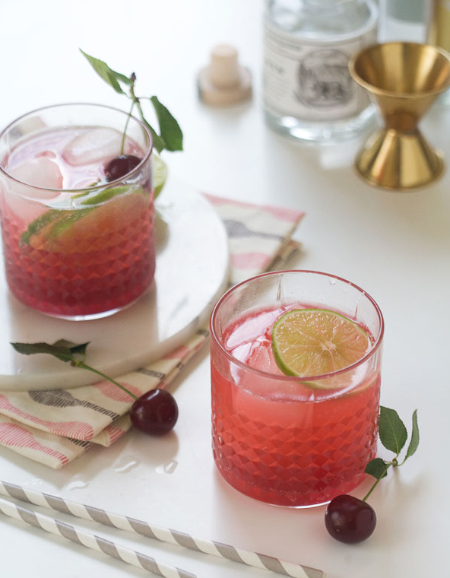 CC Orchards 100% Pure Cherry Juice is beneficial for Gout, Insomnia, Arthritic Pain & Inflammation. You can however balance the health benefits with Gin, Vodka, Prosecco or Beer.
You know what they say … It's ALL about the Balance !
Have a favorite Cherry cocktail? Let us know how you make it and we'll add it to the list so everyone can benefit.
Check out our pricing on our Products Page